Skip to Main Content
It looks like you're using Internet Explorer 11 or older. This website works best with modern browsers such as the latest versions of Chrome, Firefox, Safari, and Edge. If you continue with this browser, you may see unexpected results.
Welcome
This online guide will help you learn how to effectively conduct research on religion or philosophy. Please review each part of the guide. The Best Bets listed below are the librarian's top picks to help you get started with your research!
Best Bet for Researching Religion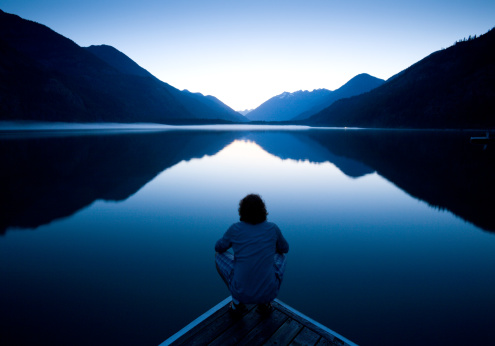 eBook Collection (EBSCO)

Dates vary. Multi-disciplinary. This database contains over 140,000 complete e-books, covering a wide range of academic subjects, that can be read online or downloaded to a tablet, reader, or smart phone.

Academic OneFile Select

Gale Academic OneFile Select covers everything from art and literature to economics and the sciences. This resource for academic research integrates the full text of publications from across the disciplines and includes vocational/technical titles used by community college students, filling a specific need for curriculum-oriented collections. The combination of full-text scholarly journals and select general interest titles, for smaller academic libraries, is ideal. Gale
Welcome to the Religion and Philosophy Research Guide
Best Bet for Researching Philosophy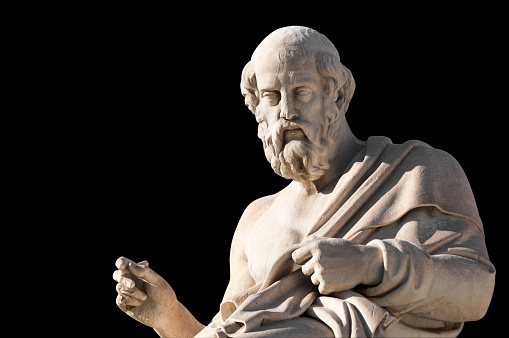 Humanities Source

1984 - Present. Full text articles from over 1,400 journals, with citations to over 3.5 million articles, including book reviews, related to literary, scholarly, and creative thought. Full text. EBSCO

JSTOR Arts & Sciences I, II, III & IV

Dates vary. Articles from scholarly journals in the arts, history, social sciences, multi-cultural studies, economics, education, and general science disciplines. Journal content is unique to this database. ARTStor images are now discoverable here as well.
Contact the Library
Email: cay_ref@cayuga-cc.edu
Call us: Auburn (315) 294-8596
Fulton (315) 593-9319