Skip to Main Content
It looks like you're using Internet Explorer 11 or older. This website works best with modern browsers such as the latest versions of Chrome, Firefox, Safari, and Edge. If you continue with this browser, you may see unexpected results.
Welcome to the Technical Writing Research Guide
Technical Writing
Technical writing is something you see every day. When you look at a "help" screen, when you read directions, when you read a business letter, you are seeing the work of a technical writer. The writer assumes the responsibility of making the writing clear and easy to use. There are many forms this writing can take to insure that information is communicated and understood. This research guide will lead you to some of the skills and techniques required by technical writers.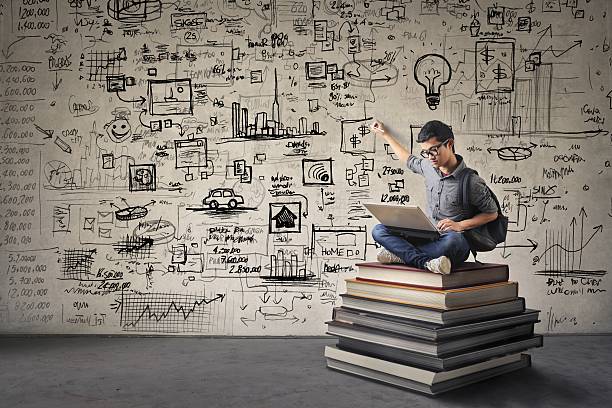 Contact the Library
Email: cay_ref@cayuga-cc.edu
Call us: Auburn (315) 294-8596
Fulton (315) 593-9319